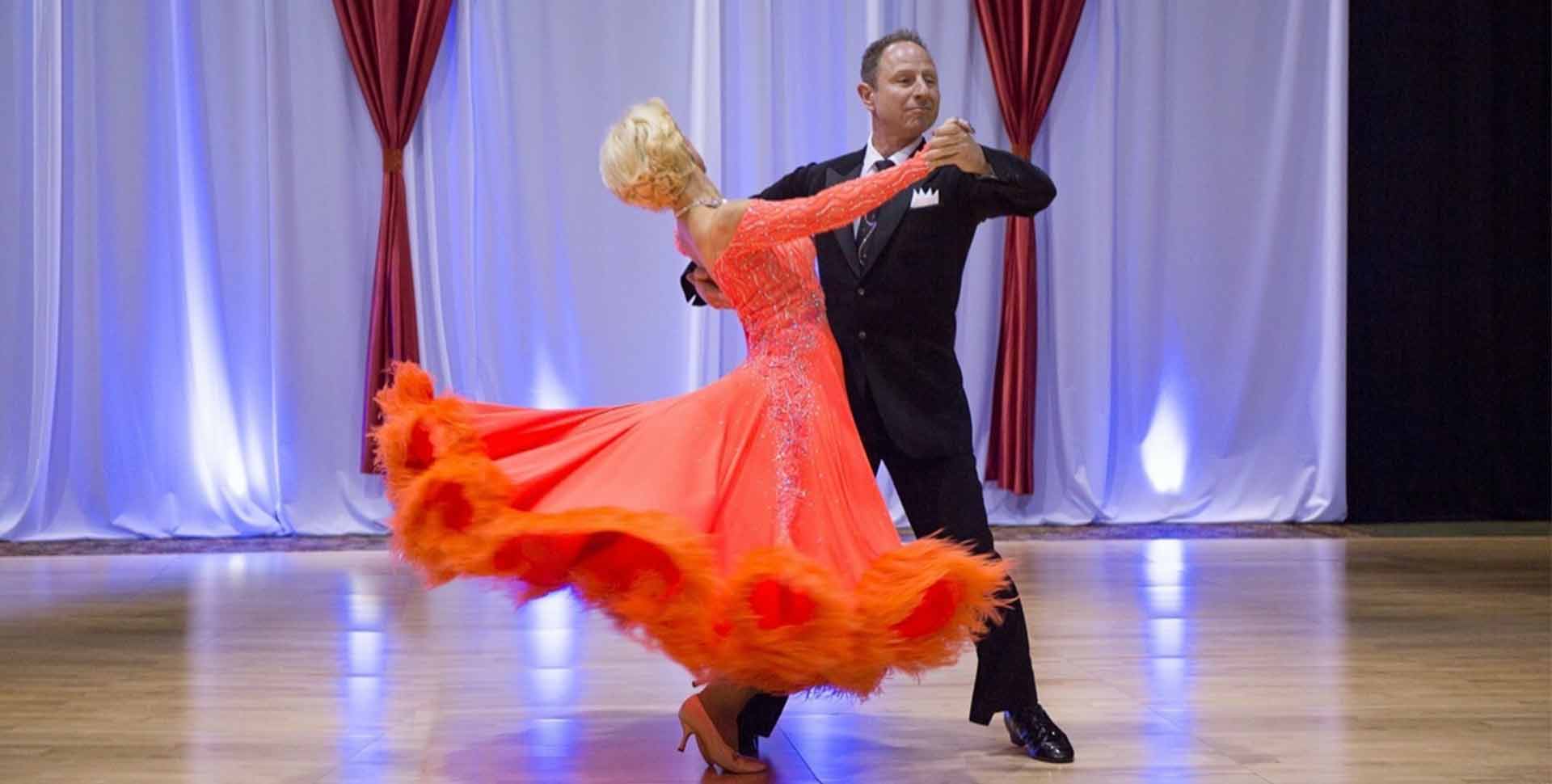 YOUR FUN AND FRIENDLY DANCE CAMP
Headlining this year's camp will be Jim & Jenell Maranto. The camp offers not only seven classes daily but many opportunities to take private coaching lessons from national champions.
You can choose your own classes and class levels. Class levels include Beginning, Intermediate and Full Bronze as well as Silver levels.
Below are just a few of the many dancing styles you can learn at All Star Dance Camp…
0
+
Campers on average each year
0
Consecutive years of camp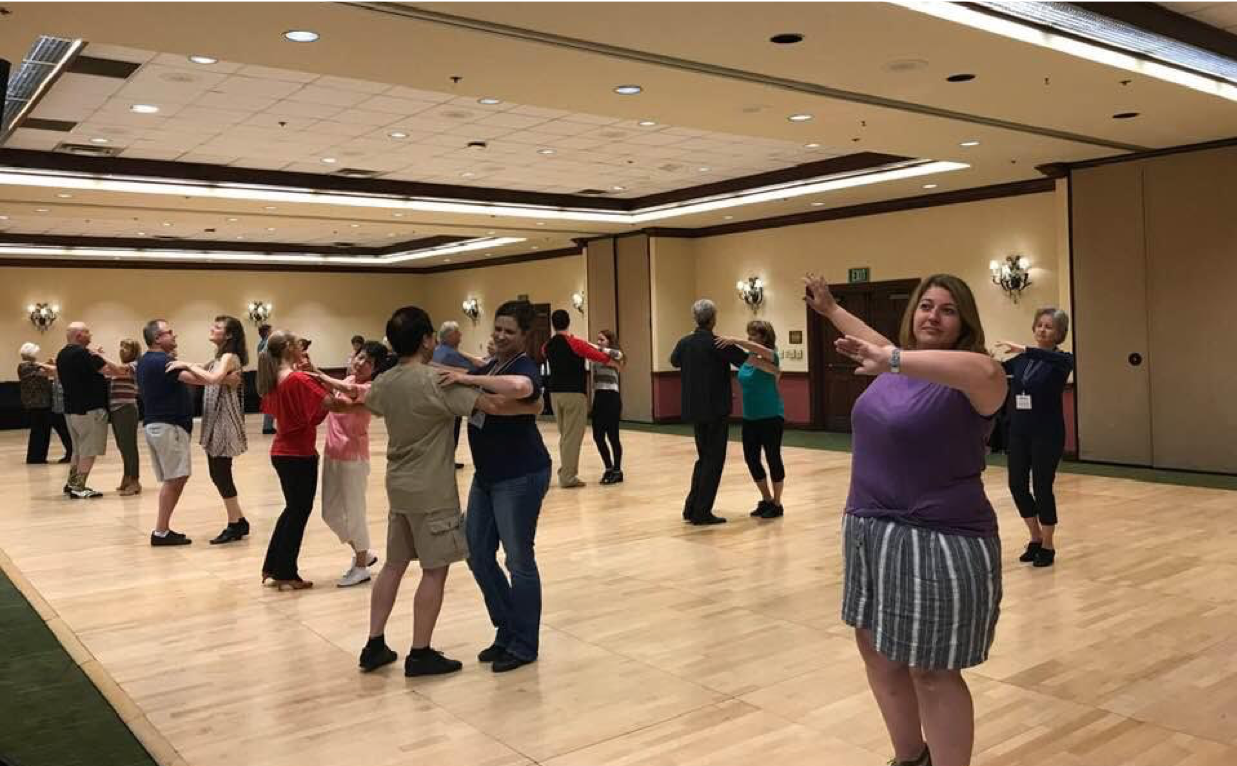 ``SO WHAT DO I DO AT ALL STAR DANCE CAMP?``
Camp begins each morning with a warm-up / stretch class.
NEW CAMPERS ALWAYS COMMENT ON HOW FRIENDLY EVERYONE IS FROM OUR CAMP STAFF TO OTHER CAMPERS.
At All Star Dance Camp, no one is a stranger for long!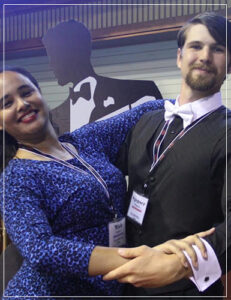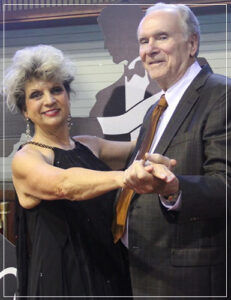 Talk with anyone who has attended and they will tell you that if you love to dance, attending camp will feel as if you had died and gone to dance heaven.
We will be glad to provide names and e-mail addresses of some of our campers if you want references.  Experience the fun and excitement of camp. If you don't know anyone else who is attending, don't worry.  At All Star Dance Camp there are no strangers, only dance friends we've not yet met.