ALL STAR DANCE CAMP
JOIN US JUNE 9-13, 2024
Pearl River Resort
Choctaw, MS
WHERE EVERYONE'S A STAR | It's not just a dance camp, it is a dance vacation.  All Star Dance Camp is a full week of dance lessons, dance parties, dance mixers, dance contests and more.
When you attend All Star Dance Camp, you don't just go to a dance camp. You go to dance heaven as you spend the week making new friends, learning new patterns, building your dance confidence and having tons of fun on the dance floor. Find out more about camp here.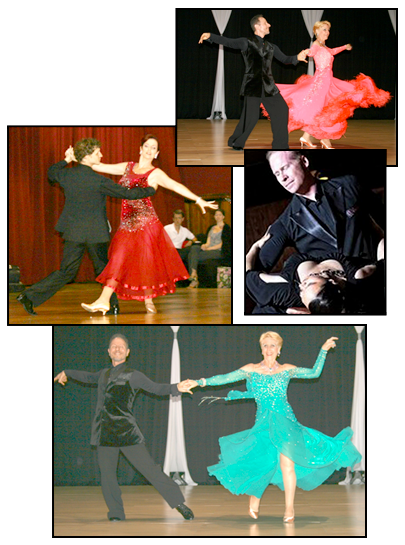 0
CAMPERS ON AVERAGE EVERY YEAR
0
DAYS OF NON-STOP DANCE FUN
0
CONSECUTIVE YEARS OF CAMP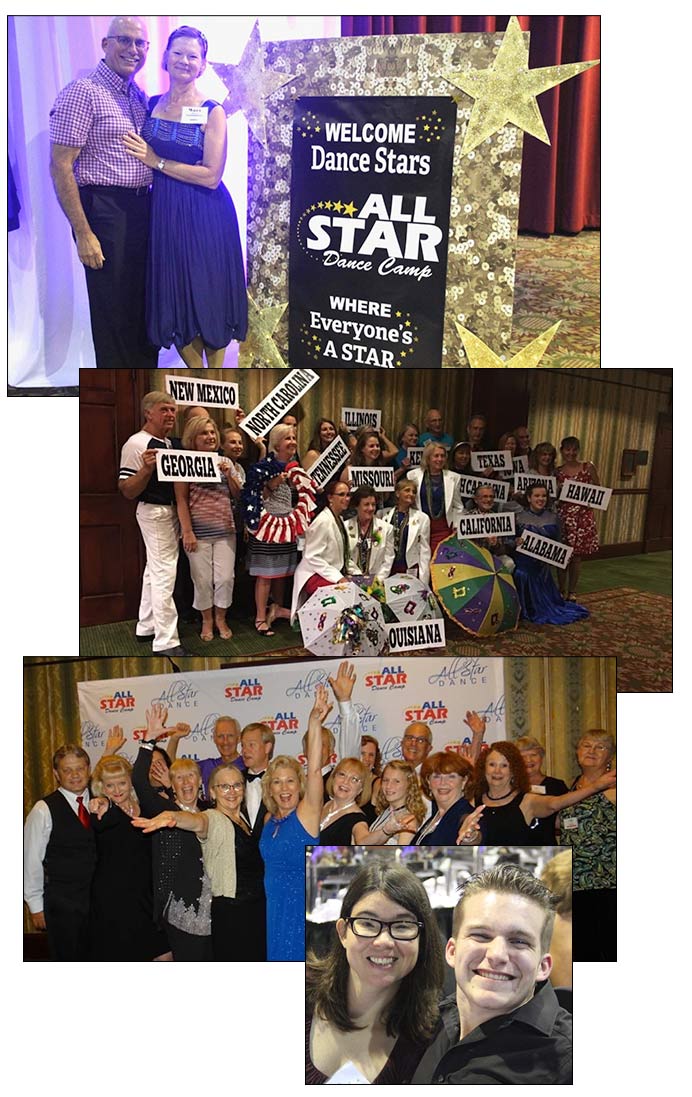 CAMP IS SO MUCH MORE THAN JUST CLASSES
In addition to a welcome party on Sunday evening, camp features four full days of classes with dinner and dance parties every evening. As always, National Champions Jim & Jenell Maranto will be headlining camp. All Star Dance Camp offers seven or more classes daily and opportunities to take private coaching with all our great camp staff members. Campers can choose their own classes and class levels. Class levels include Beginning, Intermediate and Full Bronze as well as Silver levels.
AT ALL STAR DANCE CAMP
NO ONE DANCES ALONE
All Star Dance Camp is filled with dancing couples, individuals, teams and even entire families. Camp is designed so that no one is a stranger for long. Not only do you learn how to become a better dancer, but our evening parties (Sunday – Thursday) are specifically designed to give you the opportunity to do more dancing and more connecting with new friends.
Talk with anyone that has attended All Star Dance Camp, and they will tell you that if you love to dance, attending All Star Dance camp will feel as if you have died and gone to dance Heaven.  At camp, you will…
Meet new friends and make lifelong dancing connections
Become a better dancer
Learn new dancing skills
You will have fun, and you'll have fun and most importantly you'll have fun!

JUNE 9-13, 2024
PEARL RIVER RESORT, CHOCTAW, MISSISSIPPI
Subscribe to our newsletter for updates!